Olivolja, design


Omslagsdesign, Candlemass

Skivomslag, Froghouse Records
Tomas Arfert
Art director, spelutvecklare, författare och illustratör.

Vampire, rollspel. 

Logotyp till Disciple of Doom, amerikanskt doom metal-band

Illustrationer, Saga
Omslagsillustration, Lemuria
Skivomslag, design och illustration, Wheels
Pandy, designförslag proteingodis

Diverse rollspel. Läs mer på sagagames.com

Fantasy! grundregler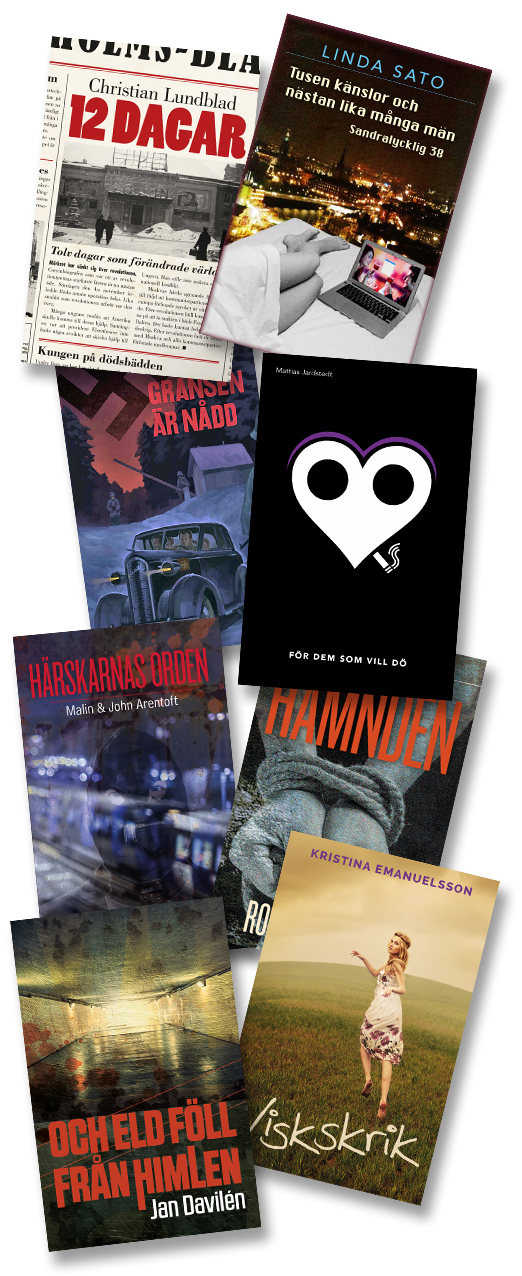 Bokomslag, Calidris Förlag
Grafisk profil och webbdesign Drycks.se

Grafisk profil Cordeo

Logotyp och förpackningsdesign, Pack of Love
Grafisk profil och webbdesign PCS
Tidningsdesign Oneshot PC Gamer
Click edit button to change this text.